Austin fire chief issues waterway ban through Friday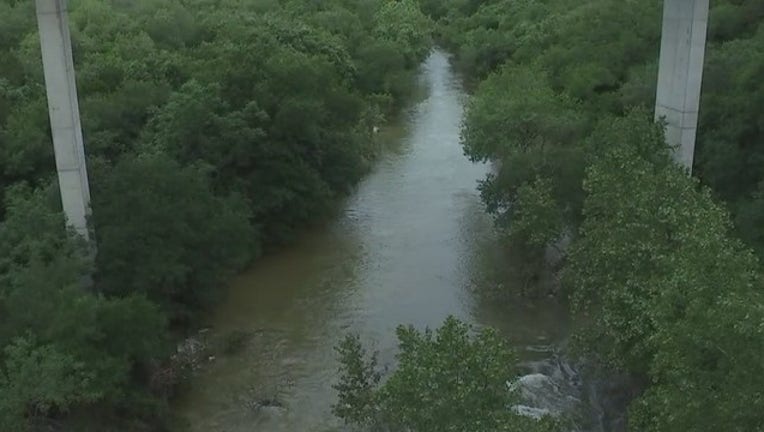 AUSTIN, Texas (FOX 7 Austin) - Austin Fire Chief Joel Baker has issued a waterway ban for city of Austin waterways due to May's heavy rains.
Lady Bird Lake, Mansfield Dam downstream to Commons Ford Park and from the Walsh Boat Landing to Tom Miller Dam are all closed until Friday May 17 at noon at which time they will be re-evaluated.
The ban has been issued due to the rains and the floodgate operations on the Highland Lakes causing additional water to enter the city's waterways.
"These conditions continue to create high and swift waters, which will make recreational, commercial and navigational use of Lady Bird Lake, portions of Lake Austin and the portion of the Colorado River below Longhorn Dam unsafe," the ban reads.
According to the release, it is an offense to violate the ban or attempt a low water crossing or on any barricaded road and any watercraft found operating illegally on waters in the Water Ban Area may be impounded.
The ban is also extended to cover all commercial boating with the exception of motorized commercial watercraft more than 40 feet long on Lake Austin between the Walsh Boat Landing and the Loop 360 Bridge.