Austin Humane Society brings back 116 animals from Texas border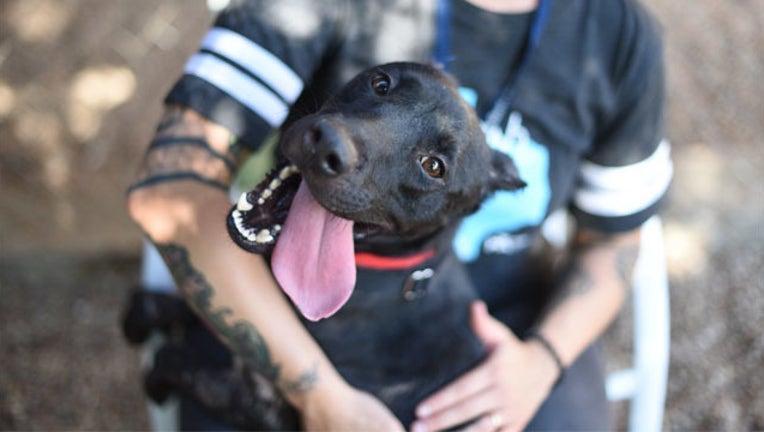 The Austin Humane Society has pulled more than 116 animals from an overwhelmed non-profit rescue group along the Texas border. The Austin Humane Society reactivated its Emergency Pet Shelter in order to step in and assist the rescue group by pulling the animals.
All of these animals will eventually be up for adoption at the shelter. 
An AHS team was deployed Thursday to go to the shelter and brought back another 50 cats, dogs, kittens, and puppies. This brings the total number of animals brought back from the border to 116.
Some of these animals have already been adopted, but others are still in need of medical care as well as grooming, vaccinations, microchipping, and spay/neuter services. 
 AHS is asking for your support to give these animals a second chance.
To donate to the Austin Humane Society's disaster services, click here.