Austin man arrested for Central Texas restaurant burglaries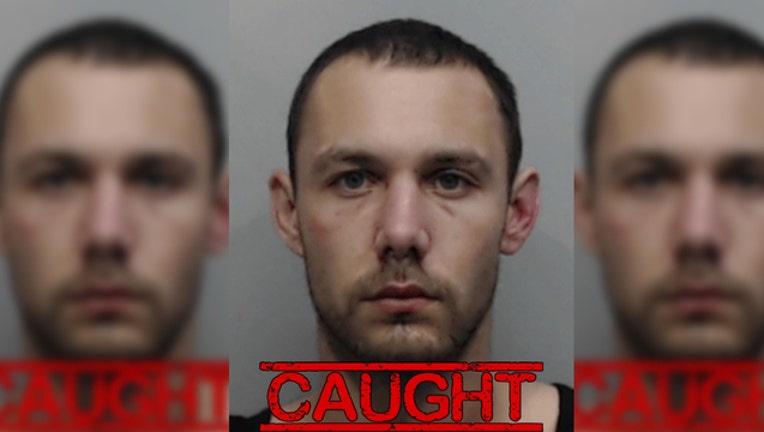 article
ROUND ROCK, Texas - A man has been arrested after Round Rock police say he burglarized numerous restaurants and businesses in Central Texas, including at least three in Round Rock.
Michael Moreira, 26, of Austin, was arrested August 23 on multiple charges, including burglary of a building, theft of a firearm, and credit card abuse. He is a suspect in numerous commercial burglaries across the area.
According to Round Rock Police, Moreira was found with stolen credit cards, forged checks, burglary tools and illegal drugs.
Back in August, burglars hit two Mexican restaurants in Round Rock in less than a week. The manager of La Margarita reported then that one of his employees had come in early and found the safe and office open.
The man was caught on surveillance video, and the manager said the suspect looked similar to the one in a video from El Mexicano Grille earlier that week. The restaurant's security camera caught two men ripping the security box off the wall.
Round Rock police confirmed the suspect in El Mexicano Grille's video was the same man in the video from La Margarita's in August.