Austin man arrested in Caldwell County double murder
TILMON, Texas - An Austin man is behind bars in connection to the killing of two people in Caldwell County.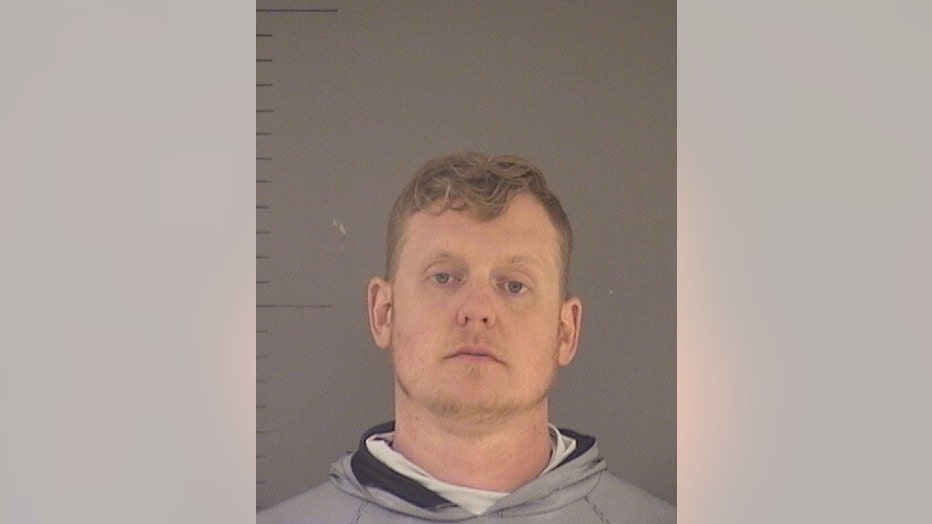 Bryan Haynes (Caldwell County Sheriff's Office)
Bryan Haynes, 34, was arrested in Bastrop Thursday and the Caldwell County Sheriff said he's the only suspect in the case.
The shooting took place just off Tenney Creek Road near Tilmon Tuesday. The area consists of narrow country roads and fields. It's there the sheriff says the victims, 18-year-old Klayton Manning and his younger cousin whose identity is not being released, were gunned down. They were riding around on a Polaris side by side vehicle when they encountered the shooter.
RELATED: Two people shot to death in Caldwell County
A man, who wished to remain anonymous, knew the victims and said the area is generally calm and quiet. "I get concerned for my wife who jogs a lot by herself on these county roads I tell her to be careful but you never know what you come across," he said.
He talked about the victims: one was a recent graduate of Luling ISD as well as a volunteer firefighter in Luling.
---------
Get breaking news alerts in the FOX 7 Austin News app. It is FREE!
---------
"I have several friends who were volunteer firefighters, they knew him and said he was a great guy that just adds to the tragic of the situation," said the man.
Haynes is charged with capital murder and his bond is set at $500,000.