Man charged with murder for shooting, killing another man in South Austin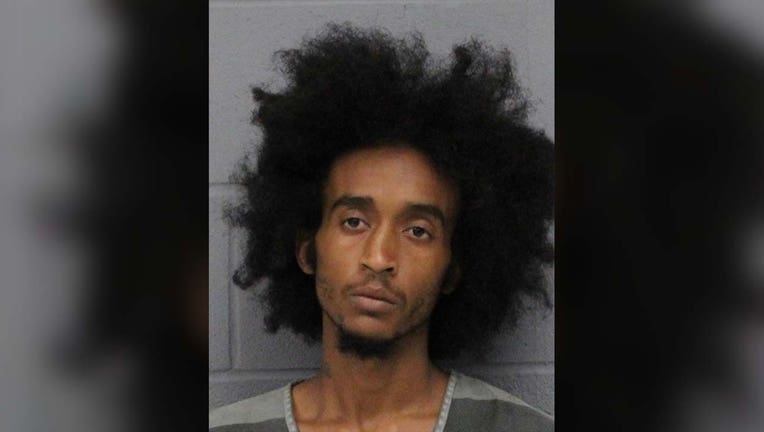 article
AUSTIN, Texas - A man was arrested for murder after shooting and killing a man in South Austin, police said.
Austin police said on Oct. 3, around 11:54 p.m., officers responded to a call of a possible dead person at 1101 Cumberland Road. 
When officers arrived, they located a non-responsive man, 20-year-old Rickye Henderson, inside a vehicle. Henderson appeared to have a gunshot wound. He died a short time later.
Several witnesses and a suspect, 20-year-old Willie Jones, were on the scene.
Detectives determined that Henderson was seated in a vehicle when Jones shot him. Jones was taken into custody, and was charged with first-degree murder.
Anyone with any information should contact the Austin Police Department at 512-974-TIPS. You may submit your tip anonymously through the Capital Area Crime Stoppers Program by visiting austincrimestoppers.org or calling 512-472-8477.