Austin officer sets out to help local mom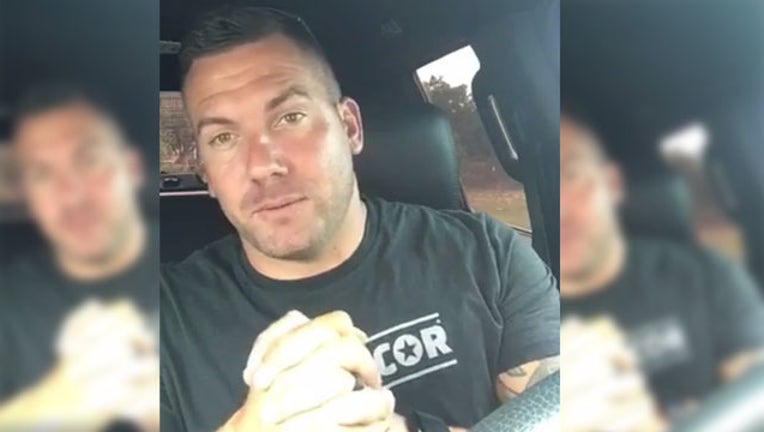 article
An Austin officer is at it again going beyond the call of duty for one Austin mom. 
Police officer Jason Borne, who helped an 18-year-old fix his car earlier this year, came across another resident in need of a hand.
Earlier this week, Borne noticed a mom walking on a frontage road with a stroller because there were no sidewalks in the area, he described on a video posted to Facebook. Borne told the mom she should buy an all-terrain stroller, but quickly realized she may not have the means to do so. So, Borne offered to give her one and bring it to her the following day. 
If that wasn't enough, Borne continued with his act of kindness after hearing a bit of this woman's story. 
When she moved to Austin from Colorado with her kids, she was hoping for a job in the tech city, Borne said. However, things didn't quite turn out that way.
"She's in a predicament. She has no car, she has no child care and she has no consistent job," Borne said. Her car broke down months after moving here and she works contractual jobs. According to Borne's post, the woman earned a Bachelor's degree in computer science. 
READ: Austin police officer goes beyond call of duty to help teen
Borne decided he wanted to take action. He's created a GoFundMe account to help raise money for child care and a car. It's already raised $3,963 in just a day. He's also created an email address for job opportunities, austinmomjob@gmail.com.
"This woman has been trying and could really use a hand. I've needed a hand and I got a hand. And I don't know where I would be if I didn't get that hand ten years ago and another time five years ago," Borne said on Facebook.