Austin Parks seeking lifeguards for the summer, hosting Hiring Day event Thursday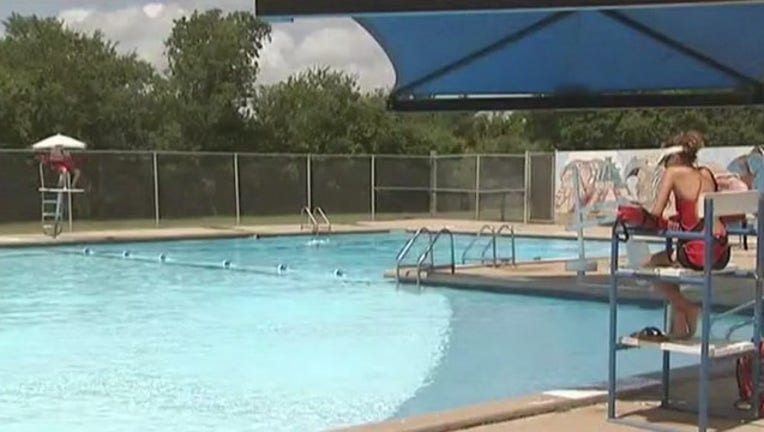 AUSTIN, Texas (FOX 7 Austin) - The Austin Parks and Recreation department is seeking lifeguards and others to fill positions for the 2019 Summer Swim Season.
According to a release, the Aquatic Division is currently behind expectations in the number of lifeguard applications needed for this summer and the drop in applicants could affect the division's ability to open all the pools on the scheduled dates and times.
Lifeguards, cashiers, swim instructors and swim coaches are needed and summer positions start at $15 an hour.
The Aquatics Division will be hosting a Hiring Day event on Thursday, May 23 to give those interested the opportunity to learn more about available positions, complete an application, conduct interviews and register for required training.
The event is from 4-8 p.m. at the Aquatics Administration & Training Center on San Gabriel Street and applicants who come in to interview and register will have their class fees waived. Pizza and snacks will also be provided.
Applicants will need to bring official forms of identification to the hiring day. Applicants who are 15-16 are required to have a parent present during the interview and applicants who are 17 are required to have parent signatures on the applicant paperwork.
For more information, contact the Austin Parks and Recreation Department's Aquatic Administration & Training Center at 512-974-9330 or find additional hiring information here.