Austin parks, trails to temporarily close Easter weekend
AUSTIN, Texas - The Parks and Recreation Department for the City of Austin has announced that all the parks and trails within city limits will be closed Easter weekend. 
The parks and trails are being closed to prevent the spread of COVID-19. The closure goes into effect at sunset, Thursday, April 9 and goes through sunrise, Monday, April 13.
According to the press release, PARD historically sees an increase in visitors during the Easter holiday. However, crowding in parks makes it challenging for visitors to comply with the physical distancing requirements issued with the Stay Home-Work Safe Order.
RELATED: Gov. Abbott announces temporary closure of state parks and historic sites
This closure includes all city parks, trails, greenbelts and preserves -- which includes the Roy and Ann Butler Hike and Bike Trail, according to PARD.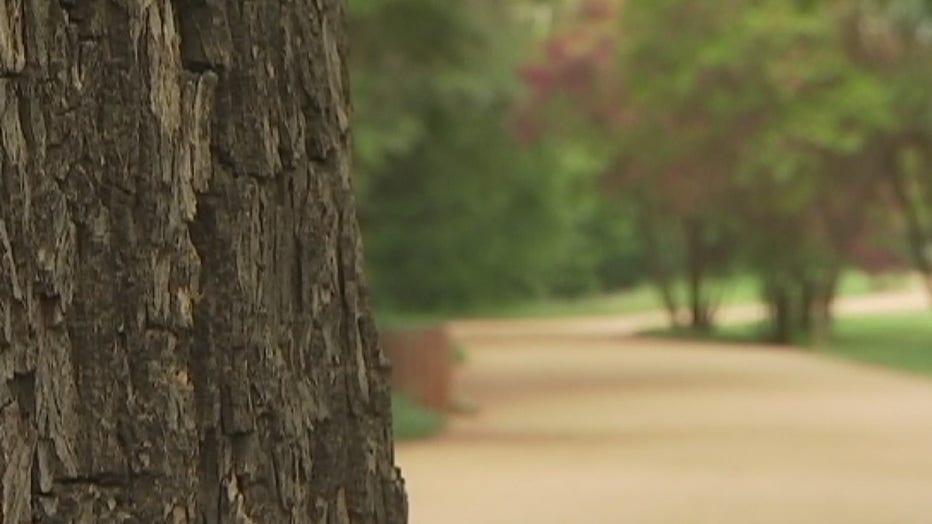 Signage, gate closure and regular patrols will remind the community of the park closures. Park Rangers will also be working to continue to educate and push for compliance by the public.
Residents can use the Parks and Recreation Department's (PARD) parkviewer app to see what has been closed - if the greenspace is listed, it is closed for the holiday weekend.
WATCH LIVE COVERAGE FROM FOX 7 AUSTIN
DOWNLOAD THE FOX 7 AUSTIN NEWS APP FOR YOUR MOBILE DEVICE
PARD has also temporarily closed:
All Recreation Centers
All Cultural Centers
All Museums
All Senior Centers
All Aquatic Facilities
Barking Springs/Spillway below Barton Springs Pool
All Golf Courses. Golf walking is not allowed as of April 6.
All Tennis Centers
All Playgrounds
Zilker Botanical Garden
Zilker Caretaker House
Old Bakery & Emporium
All Special Event facilities
Emma Long Metropolitan Park Campsites
Park amenities including, but not limited to: basketball courts, tennis courts, skate parks, playgrounds, disc golf courses, exercise equipment and pavilions.
CLICK HERE FOR THE LATEST INFO ON THE CORONAVIRUS OUTBREAK
---
FOX 7 Austin is working to keep you up to date with coronavirus, with both local and national developments. Every weekday we're live at 12 p.m. with a special show reporting the latest news, prevention tips and treatment information.
You can watch live in your FOX 7 Austin app or on the FOX 7 Austin Facebook page.
You can also get the latest COVID-19 news from around the country at coronavirusnow.com.