Austin Pets Alive! asking for help with Harvey relief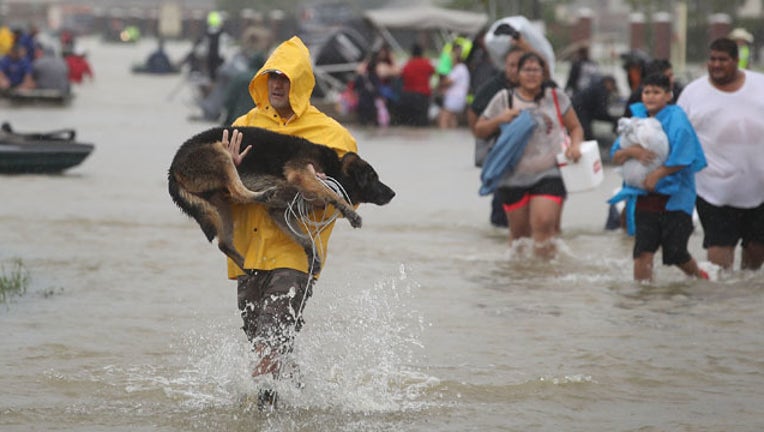 article
Austin Pets Alive! is expecting several hundred more animals in the coming days from Harvey and they are asking the public for help. 
APA! is in dire need of volunteers and donations, they wrote on Facebook. Below is a list of items they need as soon as possible.  
Medium & large wire dog crates, sheets (can be used), bath & beach towels (can be used), aluminum food bowls, styrofoam bowls, dog & cat food (meat as 1st ingredient), wet canned cat food, kitty litter, aluminum baking pans (like this http://amzn.to/2gq4BNI for litter boxes), trash bags, bleach, paper towels, dog poop bags, clorox wipes, sponges, hand brooms/dust pans, litter scoopers, leashes (all size- flat), all size martingale collars, mops, mop buckets, push brooms.
They are reminding people to bring donations inside and not to leave them outside of the shelter. APA! has set up a temporary location to help house the displaced pets in a suite, located at 7711 Burnet Rd. Suite 7723, Austin, TX 78757.
APA! is also asking for volunteers for the next several days. They must be 18 years old, plus. You can fill out a form here.