Austin police chief fires 2 officers over stun gun incident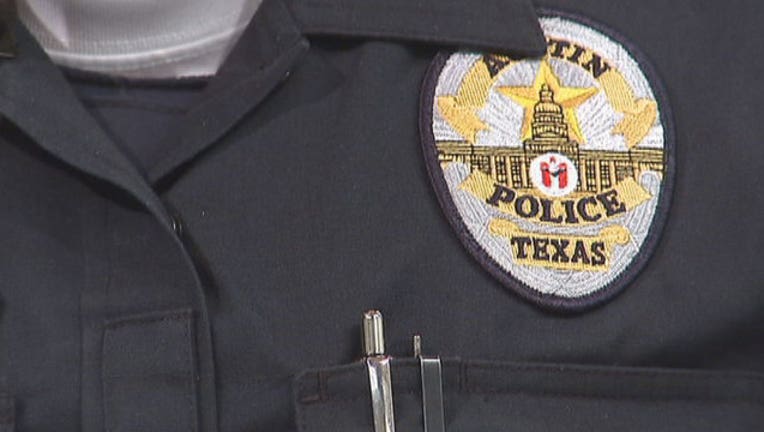 article
AUSTIN,Texas (FOX 7 Austin) - Austin Police Chief Brian Manley releases memo that the Austin Police Department has fired two officers in connection with an incident last year that led to criminal charges against them.
Officers Robert Pfaff and Donald Petraitis were indicted for several crimes including assault and tampering with a government record. 
The officers used a taser on one of the witnesses, 30-year-old Quentin Perkins. Body camera video from another officer showed Perkins was on his knees with his hands in the air at the time. 
The state argued that Pfaff and Petraitis assaulted Perkins and lied about what happened in their report. 
However, the defense says Perkins did not comply with commands and the officers did what they had to do to keep themselves and others at the scene safe.
The jury came to a decision around 11 p.m. on Dec. 19, 2018 after several hours of deliberation. 
A jury found the officers not guilty following a trial in December, but the officers continued to face disciplinary action by the department.
According to a disciplinary memo released  Monday by Austin Police Chief Brian Manley, the memo highlights that both officers were dishonest in their responses during the R2R review.
The Department's Disciplinary Matrix calls for an indefinite suspicion, according to the memo. The memo goes on to say: 
The attorneys for the two men released a statement on Monday, saying they were disappointed in the decision.