Austin police says missing child found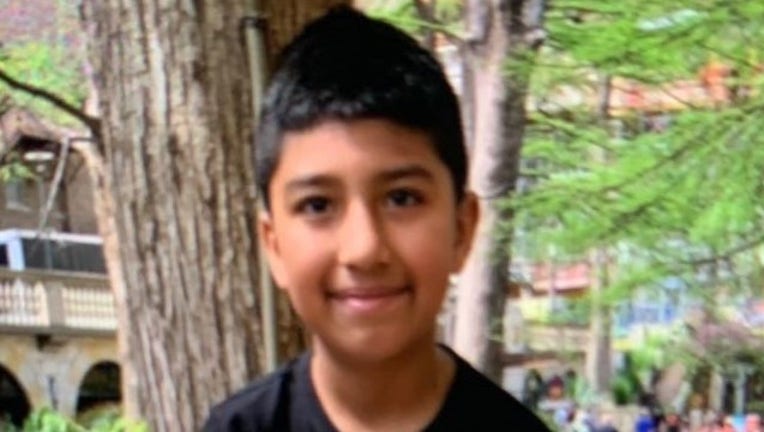 AUSTIN, Texas (FOX 7 Austin) - The Austin Police Department says that a missing nine-year-old boy has been found. No further details were released.
Police had been asking the public for help in locating Enrique Duran who was last seen at 6805 Wentworth Drive at around 6 p.m. on March 27.