Austin second-best large city to live in, data finds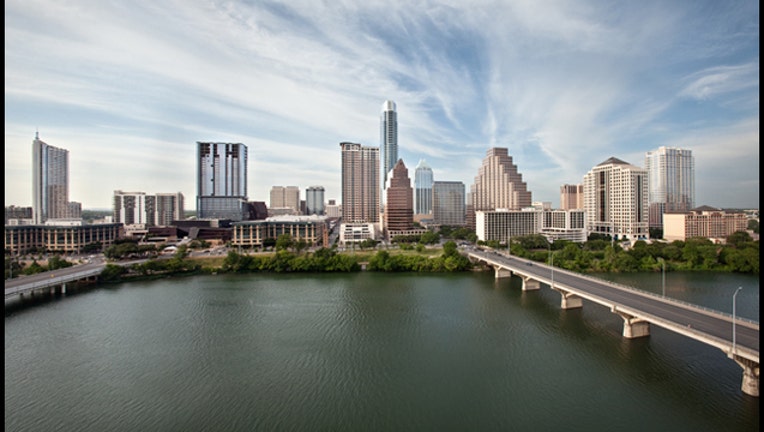 AUSTIN, Texas (FOX 7 Austin) - Recent data collected by WalletHub found Austin to be the second-best large city to live in in the country.
WalletHub looked at 62 U.S. cities, each with populations over 300,000, and compared them across five dimensions: affordability, economy, education and health, quality of life and safety. 
The dimensions were evaluated based on 56 metrics, such as housing affordability, unemployment rate, population growth, high school graduation rate, life expectancy, traffic congestion, violent and property crime rates and traffic fatalities per capita. Each city received a score out of 100.
Austin ranked second with a score of 64.63. Across the five metrics, Austin ranked 30th in affordability, third in economy, eighth in education and health, 17th in quality of life, and 19th in safety.
Virginia Beach, Va. ranked first in the list with a score of 65.49, beating Austin in three of the five dimensions: affordability (#1), education and health (#7), and safety (#5).
Other cities in the state ranked as follows: Arlington (#25), Fort Worth (#30), San Antonio (#31), El Paso (#32), Corpus Christi (#43), Houston (#45), and Dallas (#47).
Austin also tied with San Francisco, Seattle, Oakland, Denver and San Jose for highest income growth, according to the data.