Man 'recklessly' shoots, kills another in Riverside: Police
AUSTIN, Texas - The Austin Police Department has arrested a man they say recklessly handled a firearm and shot and killed another man.
APD officers responded on Jan. 10 before 8 p.m. to a shooting in the 2000 block of Willow Creek Drive in Riverside. 
When they arrived, they found 20-year-old Eric House unresponsive inside a home with a gunshot wound. House was taken to a hospital, where he later died.
APD says its detectives believe House was shot by 21-year-old Aiden Guillory, a known acquaintance who was handling a firearm recklessly. Guillory had stayed on scene and cooperated with the investigation.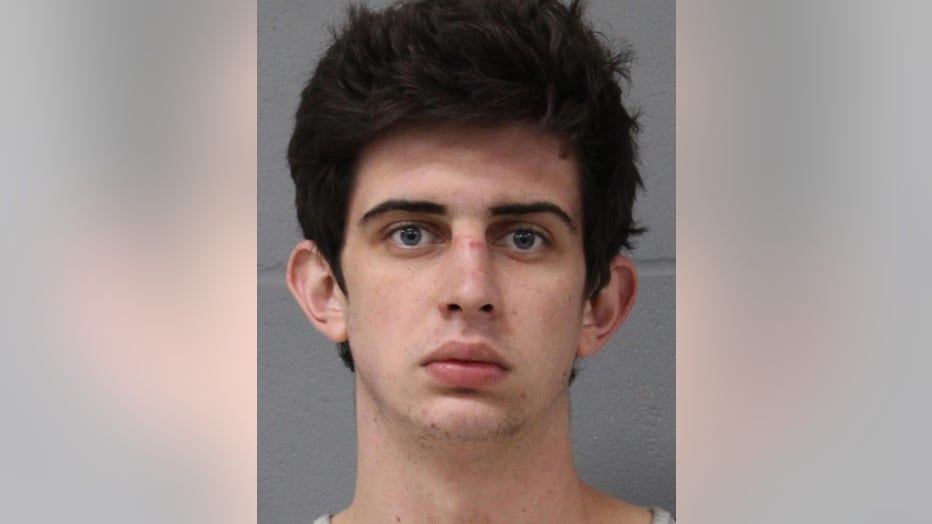 Aiden Guillory (Austin Police Department)
Anyone with any information should contact the Austin Police Department at 512-974-TIPS. You may submit your tip anonymously through the Capital Area Crime Stoppers Program by visiting austincrimestoppers.org or calling 512-472-8477.
This case is being investigated as Austin's 4th homicide of 2023