Authorities: Body found on rural SC property is boyfriend of woman found chained in a..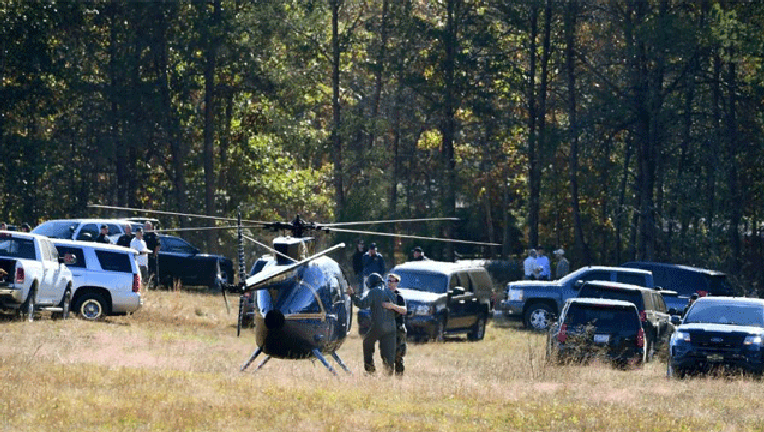 article
Authorities have confirmed that the body found on a rural South Carolina property is the boyfriend of a woman found chained inside a storage container.
A woman who was found chained "like a dog" in a rural South Carolina shed told authorities she watched her alleged kidnapper shoot her boyfriend who vanished with her in late August, investigators said Friday.
Search teams digging on the property owned by 45-year-old Todd Christopher Kohlhepp found one body and fear there may be more.
The remains have not been identified, but prosecutor Barry Barnette said the woman, 30-year-old Kala Brown, saw her captor shoot and kill her boyfriend, 32-year-old Charles Carver, who went with her for a cleaning job on the suspect's property.
"This is a very, very dangerous individual," Barnette said.
Read more on FOX NEWS.