Authorities led on a chase in Williamson County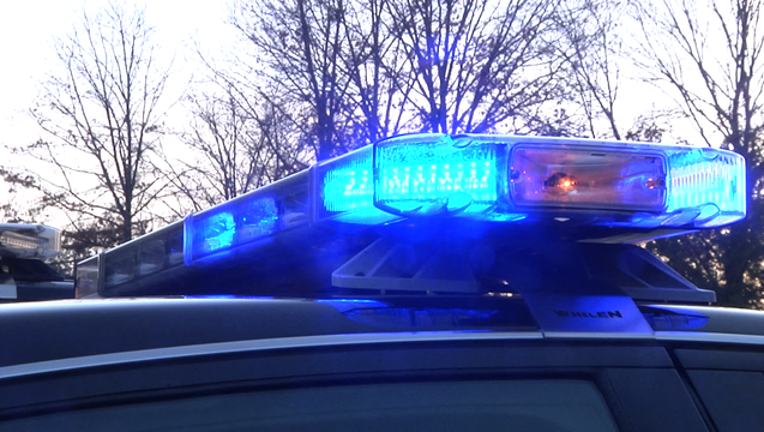 AUSTIN, Texas - The Williamson County Sheriff's Department released video of early morning pursuit.
According to deputies they attempted to pull over the vehicle early Tuesday after multiple traffic violations. Deputies said the vehicle failed to stop and that's when a pursuit ensued.
Deputies made two arrests,  possession of a loaded gun and aggravated assault warrant.
Charges are pending.