Authorities need help identifying attempted kidnapping suspect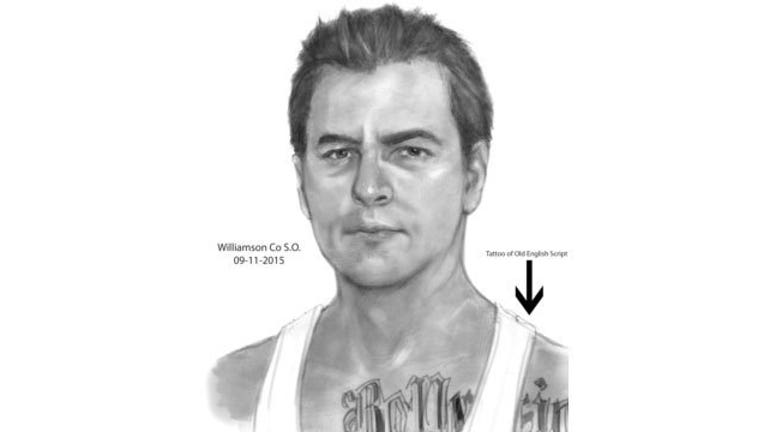 article
Authorities are asking for help identifying a man they say grabbed a 12-year-old girl on September 9. Williamson County Deputies say she was grabbed by a suspicious white male on the Rattan Creek Park Trail in North Austin.
The man let the girl go when one of the girl's friends approached them and the man walked away from the trail.
Investigators have released a sketch of the suspect. He's described as a white male, approximately 6'0, with a slim to medium build, short brown hair, and believed to be in his late 30s. He was wearing a white tank top, blue jeans, and had a large tattoo on his left shoulder, extending down to his chest. He was also described as having unusually long fingernails.
If you recognize him, please call the Williamson County Sheriff's Office. Investigative leads should be forwarded to Detective Jason Waldon at (512)244-8631 or jwaldon@wilco.org or after hours (512)864-8302.