Authorities now relying on social media to find boy potentially exposed to rabies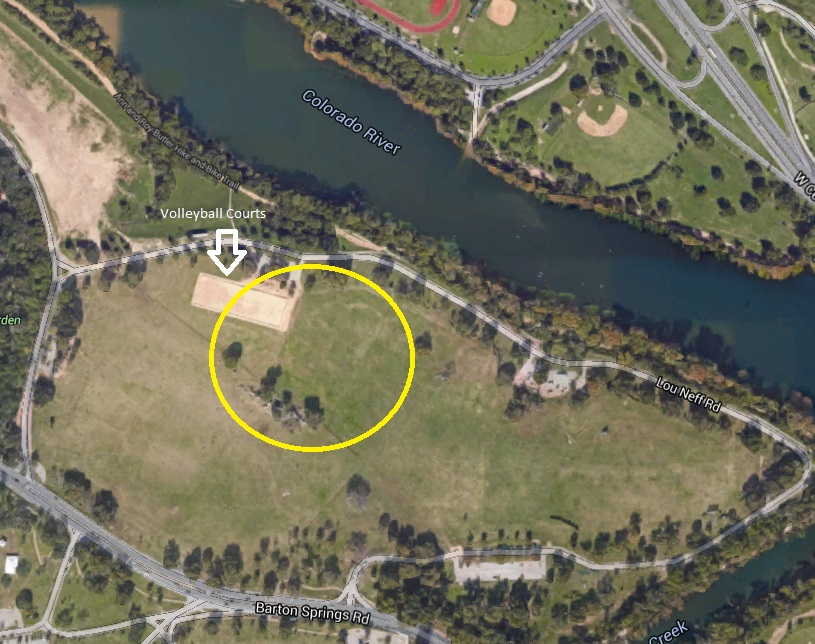 It has been nearly a month since a dog was diagnosed with rabies and may have exposed a little boy. The Austin Animal Center posted this photo to their website just a couple of days ago.

They are hoping people who were at the park on that day maybe inadvertently got pictures of the boy.
He was playing in the area that is circled around the volleyball courts at the park.
Investigators say he was last seen with two women.
Animal center officials say they are hoping social media can act as an extension of law enforcement to find this child.
With a very limited description of the boy we don't have, a name or even exact clothing just shorts and a T-Shirt, we're hoping that the social media because of its widespread appeal to people, somebody will spot something maybe even on their own pictures maybe they Instagrammed somebody or Facetimed somebody and then the little boy might have walked by in the background," said Mark Sloat, Austin/Travis County Animal Protection Supervisor.
The incubation period for rabies is typically 30 days.
So if the boy did in fact contract the virus, Sunday might be the day he could begin to show symptoms