Auto-pedestrian accident in South Austin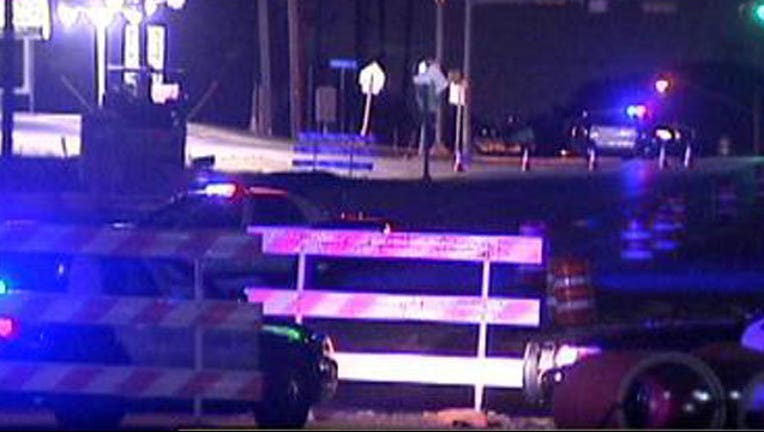 article
Police say the victim is in the hospital with life-threatening injuries. They are investigating what exactly happened.
There is limited information about the victim. All that is known is that the victim has critical injuries.
Police say that two people were inside the car that hit the person. The two were not hurt and the driver stayed on scene and cooperated with police.
Police say alcohol doesn't appear to be a factor.
Today's victim is the seventh person hit by a car in the past two weeks.
Police remind people that it's safety first when crossing the street. 
APD Sr. Officer Nathan Blake says,  "We'd like to urge (pedestrians) to use cross walks. That way they are protected by traffic signals, road lights, and street lights. Always, especially if you are crossing a road like Congress Avenue, you need to watch when you're crossing and do it safely."
With warmer weather there are going to be more people walking around especially at night. So police say drivers also need to be more aware of what's happening around them.