Baby girl reunited with parents after being kidnapped and taken on a San Francisco Muni bus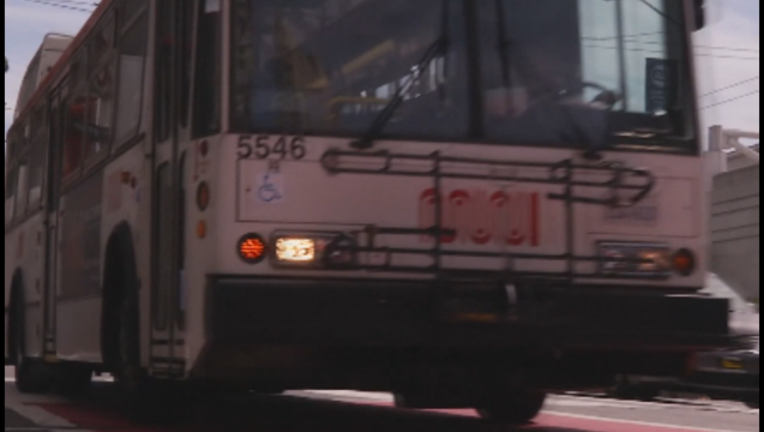 article
SAN FRANCISCO (KTVU) - An alert Muni bus driver spotted a 6-month-old baby and a suspected kidnapper on a Muni bus Sunday morning.
Just before 8:54 a.m., San Francisco police say a woman snatched the infant from the father's parked vehicle on Sherman Street while the father was preparing a bottle to feed her a short distance from the vehicle. 
An alert was put out throughout the city of San Francisco to locate the baby and the suspect.
Police report that an eye witness saw the suspect with the baby boarding a Muni vehicle. A Muni operator that was aware of the city wide alert spotted the suspect and the infant on a Muni bus in the area of Bayshore and Arleta.
Officers responding to the scene confirmed the suspect was in possession of the infant. An adult female was arrested on kidnapping charges.
The baby was immediately reunited with her parents at approximately 9 a.m.
As a precaution, she taken to the hospital. There were no reported injuries.
Police are actively investigating the incident, and aren't sure if there is any relationship between the suspect and the family.
Anyone who may have further information regarding the incident is asked to call the SFPD Tip Line at (415) 575-4444, or Text a Tip to TIP411 and begin the text message with SFPD. You may remain anonymous.