Baby raccoons rescued in Cedar Park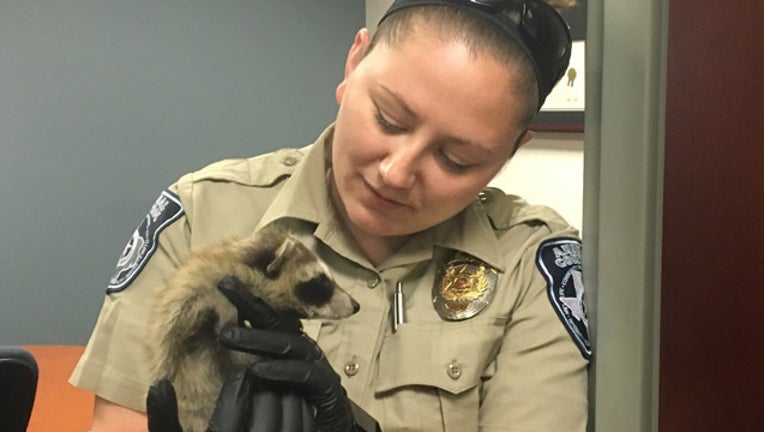 article
Six baby raccoons were rescued by the Cedar Park Police Department's Animal Control Division on Tuesday. They were discovered in a crawl space in a garage. 
The department says the baby raccoons are about six weeks old and they have been taken to a rehabilitation center. The raccoons will be bottle fed and eventually released back into the wild. 
Cedar Park police say baby raccoons are extremely common this time of year. 
"Mothers can [be] aggressive when trying to protect their litter so stay away and call Animal Control if they need to be moved.  They are also high risk for rabies and carry diseases so it's best never to touch one.," CPPD says.