Bastrop County residents recovering from floods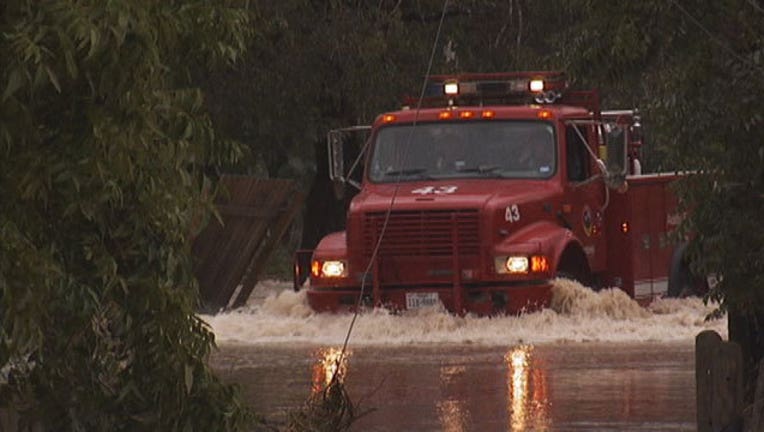 article
BASTROP COUNTY, Texas-- As the floodwaters slowly subside, you can now begin to see the damage left behind in Bastrop County. Residents say the community is stronger than ever.

From a massive wildfire to major flooding, one disaster after another for Bastrop County residents.Tera Eday and her family live in Bastrop County and were shocked by how quickly waters rose on Friday.

"We got about four feet of water at our house, but we were off the ground, so it was actually raised up about six feet. Basically, it wiped out everything," Tera Eday said.