Bastrop police investigating theft at dealership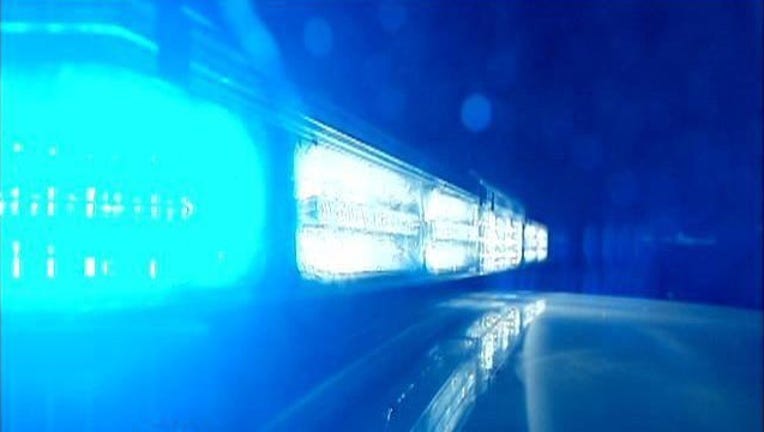 article
The Bastrop Police Department says it is investigating a theft at the Covert Chevrolet at the 700 block of SH 71. The initial investigation shows that around 38 trucks had parts such as rims and tires removed. Police say the items stolen were worth an estimated $133,000.
It happened on July 25. BPD's Criminal Investigations Division is still investigating in conjunction with other law enforcement agencies in the surrounding area who have experienced similar incidents in their communities.
Bastrop police say Covert Chevrolet is cooperating with the criminal investigation and is assisting in any way they can.
You're asked to contact police if you have any information that may help.