Bay Area's Jelly Belly sold to Chicago candy maker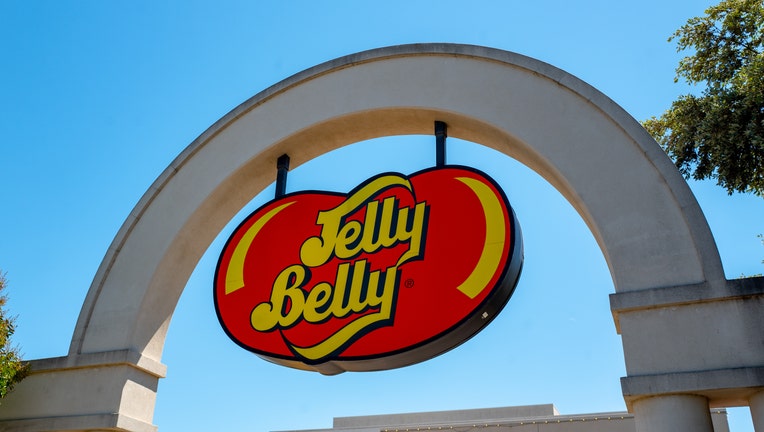 article
FAIRFIELD, Calif. - A Bay Area candy giant announced its sale to a notable sweets company based in Chicago.
The Jelly Belly Candy Company has accepted an offer from confectioner Ferrara Candy for an undisclosed amount.
Founded in 1869 in the Midwest, the family-run Jelly Belly Candy Company later relocated to Oakland in the 1900s, according to Oaklandside. Eventually, it outgrew its North Oakland factory and relocated to Fairfield in 1985, where it is currently headquartered.
Jelly Belly is celebrated as one of America's most beloved and recognizable candy brands, renowned for its iconic jelly beans.
"Since our inception almost a century and a half ago, Jelly Belly Candy Company has been focused on providing exciting new flavors and continuous innovation, and we are extremely proud of the deep affinity we've built with our fans around the world," said Lisa Brasher, President and Chief Executive Officer of Jelly Belly.
As part of the acquisition, Ferrara will absorb Jelly Belly's 800 employees and take over its facilities in California, Illinois, and Thailand.
The completion of the deal is anticipated by the year's end. Neither of the companies have said how the acquisition could impact operations at the Jelly Belly factory in Fairfield.
Ferrara Candy Company, with a history spanning 115 years, has earned a reputation as a leading U.S. confectionery company, featuring renowned brands such as NERDS, SweeTARTS, and Trolli.