Baylor University hit with another Title IX lawsuit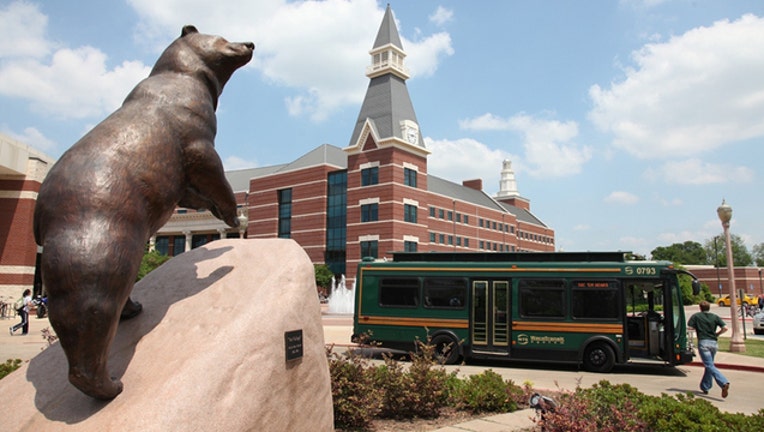 article
Another woman is suing Baylor University for Title IX violations. The alleged victim claims Baylor violated her rights just four months ago, well after the university claimed it had changed policies to better protect women, which makes this civil lawsuit different than others.
The federal lawsuit was filed in Austin, Texas. The woman, referred to as Jane Doe #11, claims she was raped in April 2017. She says when she reported it to the university the school ruled the sexual assault was consensual. 
The woman's attorneys claim Baylor made the ruling before a rape test kit had been analyzed. She also claims that despite Baylor's statements that the university changed all their policies to better protect women, the university continues to allow a campus rife with sexual assaults. 
This lawsuit is just one of many filed against Baylor, claiming the university didn't and still doesn't protect women on campus.