Bee Cave Target cleared after bomb threat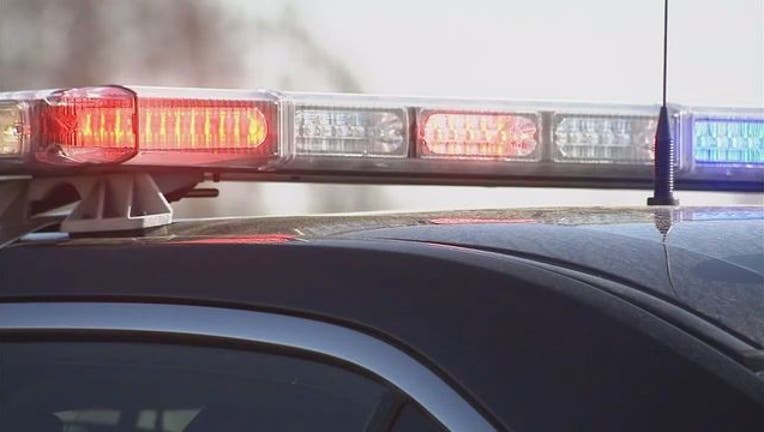 BEE CAVE, Texas (FOX 7 Austin) - A Target Department Store in Bee Cave has been cleared following a bomb threat Tuesday evening.
The store was cleared by the Bee Cave Police Department and the Austin Police Department Explosive Ordnance Disposal Unit and deemed safe around 8:47 p.m. No injuries have been reported.
The store will resume normal business hours Wednesday.
At approximately 6:50 p.m. Bee Cave Police Department officers were dispatched to the Target on Ranch Road 620 for a bomb threat received by staff on the phone.
Bee Cave PD posted on Facebook that the store had been evacuated and officers were searching the store. 
Bee Cave PD said in the post that anyone has information to assist police in investigating this incident can call Lakeway Police dispatch at 512-314-7590.