Beto O'Rourke set to sit down with Oprah next month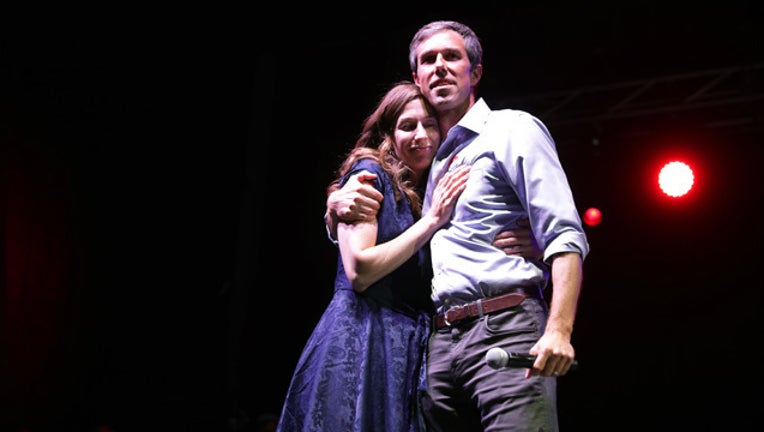 article
FOX NEWS - Beto O'Rourke is set to sit down for an interview with Oprah Winfrey next month.
According to Winfrey's network OWN, the 46-year-old former Democratic Texas Rep. will participate in a live event titled, "Oprah's SuperSoul Conversations from Times Square," at the PlayStation Theater in New York City on February 5.
"In one-on-one conversations, Winfrey will discuss how each of the guests created an impact and shifted the conversation in their respective fields of entertainment, politics and culture in the last year," a press release for the network said.
Along with O'Rourke, Bradley Cooper, Michael B. Jordan, Melinda Gates and Lisa Borders are also expected to participate. Read more on FOX NEWS.