Bickering sisters, 101 and 96, go viral on social media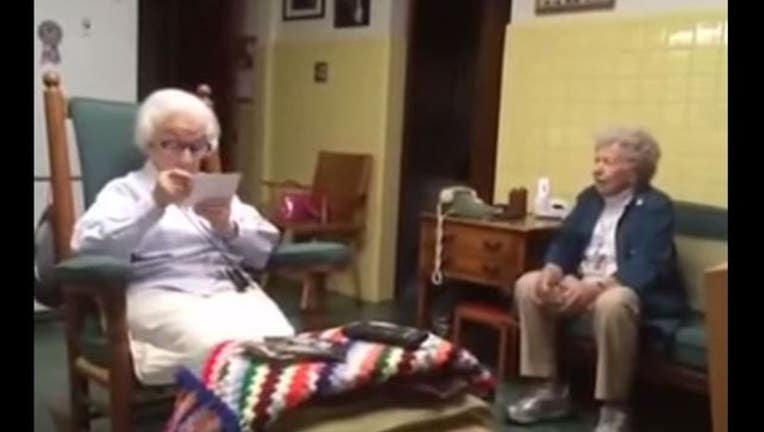 article
(FOX 32 News) - Two elderly women have just won the social media game. 
Meet Gramma and Ginga, two sisters who really speak their minds! Gramma and Ginga are 101-years-old and 96-years-old. While social media may not be their generation's "thing," they sure have the hang of it!
The sister have their own YouTube channel, where they post hilarious videos of themselves bickering. And the videos are really catching on. Within two days, their latest video had more than 2,000 views. Way to go, Grandmas!
Check out one of their videos in the player below, and click here to see more of their work!