Bill moving Public Integrity Unit heads to the Senate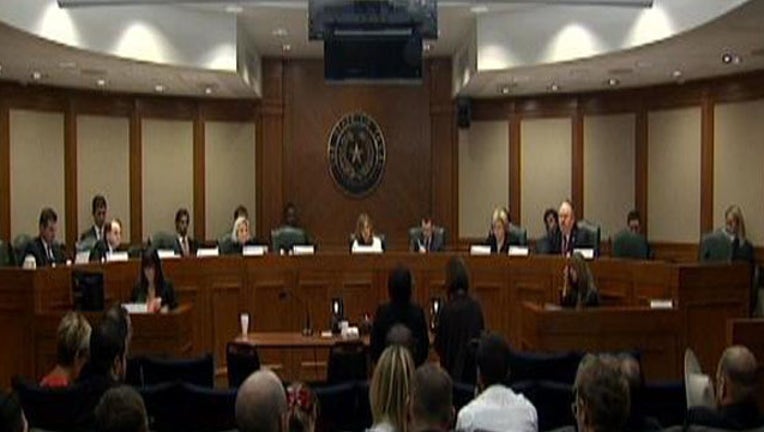 article
AUSTIN, Texas - A Texas Senate committee has recommended moving the state's public corruption prosecutions out of the Travis County DA's hands.
Houston Republican Senator Joan Huffman's bill would move the Public Integrity Unit to the Texas Attorney General's Office.
The bill cleared committee Monday on a 7-2 vote along party lines, sending it to the full Senate.
Huffman said Texas Rangers and state attorneys would investigate corruption complaints and forward cases to a district attorney where the accused official lives.
In 2013, then Governor Rick Perry slashed the unit's funding after its Chief, Democratic Travis County District Attorney Rosemary Lehmberg, refused his calls to resign following her drunken-driving conviction.
Perry's involvement later resulted in his indictment on abuse-of-power charges.
Lawmakers have proposed restoring $6 million in funding to the unit, so long as it's moved.