Blue Bell announces next phase of market re-entry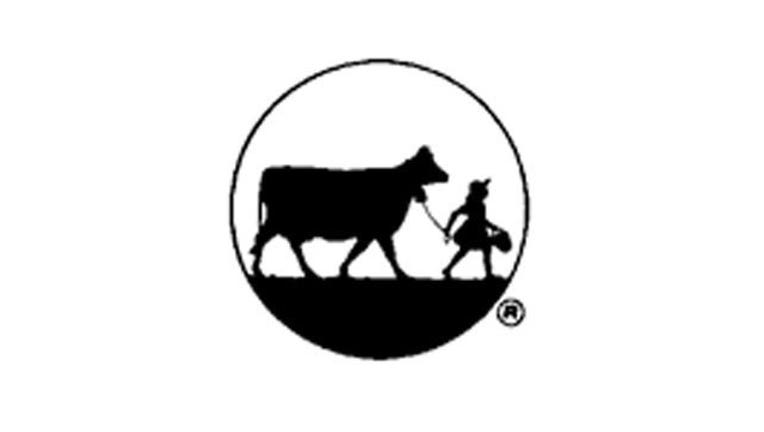 article
Blue Bell Ice Cream says it will begin phase three of its five phase market re-entry on December 14. The third phase includes the most of the rest of Texas and central and southern Alabama.
To begin phase three, the company says it will bring back 215 of its employees who were put on paid furlough earlier this year.
In a press release, Blue Bell Vice President of Sales and Market Ricky Dickson says that the company has been building up its inventory before it begins to service a new area.
The Broken Arrow, Oklahoma and Sylacauga, Alabama production facilities have been operating for several months now and Dickson says they expect to have the Brenham facility back in operation soon.
For now Blue Bell is producing five ice cream flavors in half gallon and pint sizes: Buttered Pecan, Cookies 'n Cream, Dutch Chocolate, Homemade Vanilla and The Great Divide. 12 pack cups of some flavors are also available.
For more information you can go here.
These are the cities in phase three:
Alabama
Mobile
Texas
Abilene
Amarillo
Beaumont
Big Spring
Brownsville
Corpus Christi
Harlingen
Laredo
Longview
Lubbock
Lufkin
Midland
McAllen
Odessa
San Antonio
Tyler