BMW recalls 7-Series cars because doors can fly open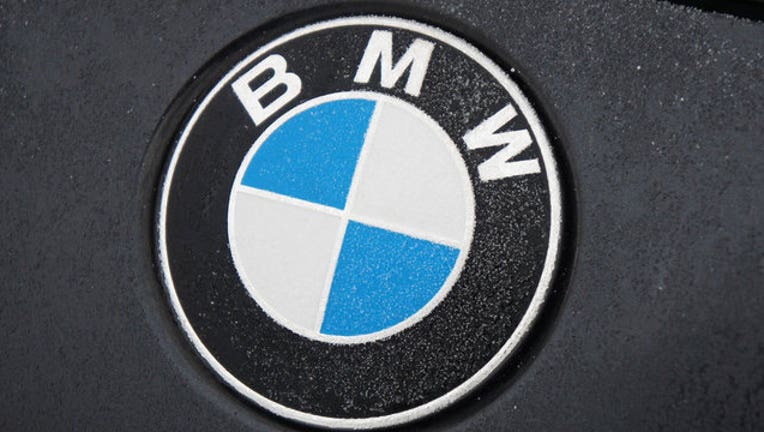 article
DETROIT (AP) - BMW is recalling more than 45,000 older 7-Series cars in the U.S. because the doors can open unexpectedly while they're being driven.
The recall covers certain 745i, 745Li, 750i, 750Li, 760i, 760Li and B7 Alpina cars from the 2005 through 2008 model years that have the comfort access and soft door close options.
BMW says the doors may appear to be closed and latched but can inadvertently open due to road conditions or occupant contact with the door. A sudden opening could cause someone to be ejected or increase the risk of injury in a crash.
The company says in documents posted by the government that the latches can malfunction over time. The documents didn't say if the problem had caused any crashes or injuries.
The recall came after the National Highway Traffic Safety Administration, the government's road safety agency, asked BMW about owner complaints about doors opening unexpectedly. The agency asked if a 2012 recall of about 7,500 7-Series cars from the 2005 to 2007 model years should be expanded and if the remedy was adequate.
BMW investigated and agreed to another recall, but it's still trying to find the cause and develop a fix. Owners with questions can contact BMW at (800) 525-7417.