Body found in Lake Travis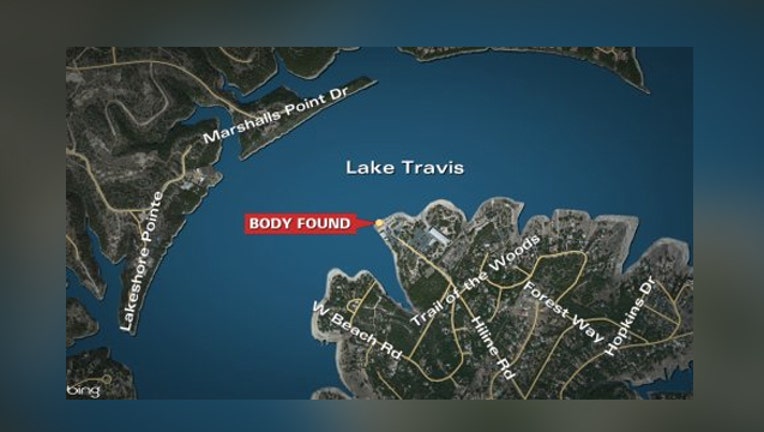 article
The Travis County Medical Examiner's Office is working to identify a man who was found dead in Lake Travis.
Officials say someone called 9-1-1 after seeing the body floating around 8 p.m. on June 13 near Emerald Point Marina.
The marina is near Little Devil's Hollow where a man disappeared on June 11 after falling off a boat. Rescue crews used boats and a helicopter to look for the man but eventually called off the search hours later.
Authorities say there is a strong possibility that the man they found dead could be the man who disappeared on June 11.
Officials expect the man to be identified sometime today. This is the second drowning at Lake Travis this year.