Body found in Lake Travis near Emerald Point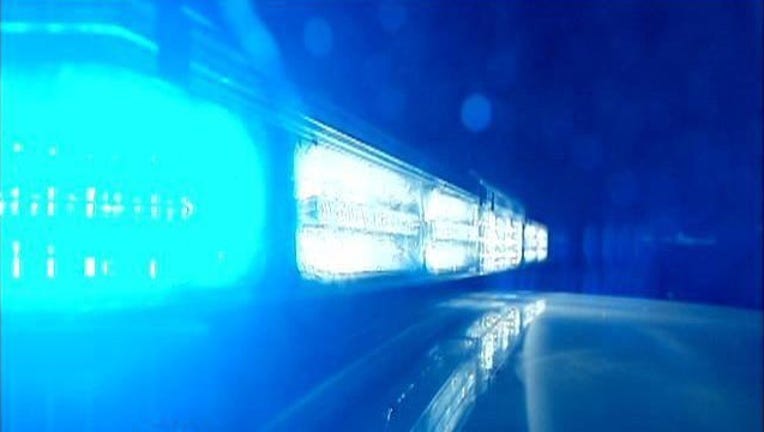 article
A body has been found in Lake Travis near Emerald Point. The body was discovered just before 11 a.m. Officials aren't saying if the body is that of the man who's been missing since August 12.
Crews spent all day August 13 searching for the man after he was reported missing.
This is a developing story and it will be updated as more information becomes available.