Body found near gas station in east Austin police say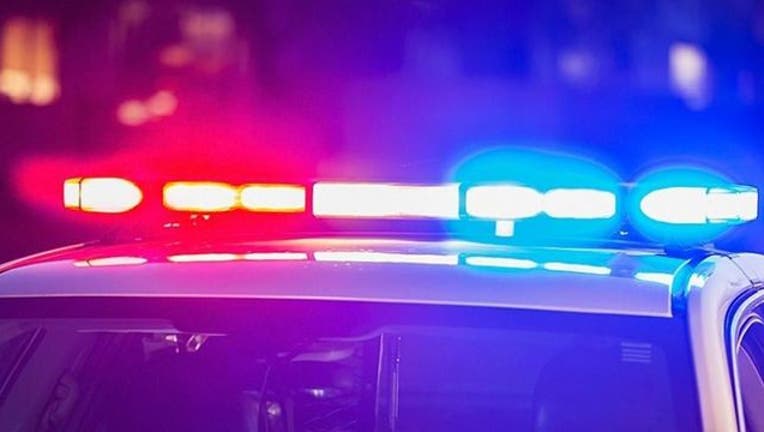 AUSTIN,Texas (FOX 7 Austin) - Austin police are investigating a suspicious death in east Austin.
Police say a body was found in the wooded area by a gas station on Ed Bluestein Road near Manor Road.
Not many details are known about the victim.