Body of man who jumped into Lady Bird Lake recovered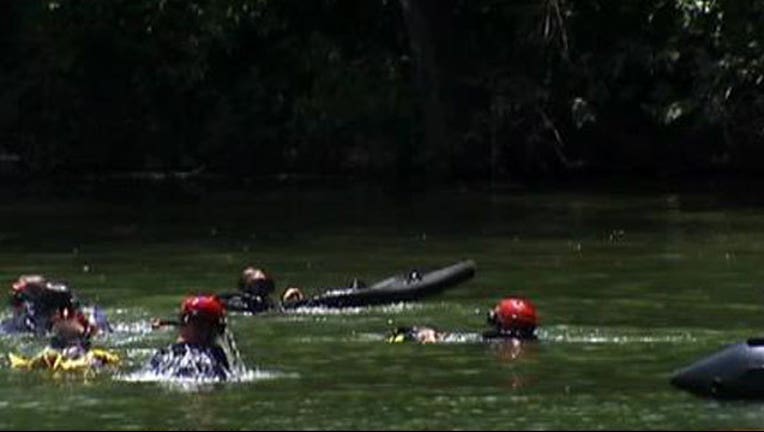 article
Austin Fire Department divers were sent into Lady Bird Lake to look for a man, in his 30s, who had jumped off the I-35 bridge into the water.
It was the second time the man had jumped in today.
Witnesses say the last time the man jumped he came up for air twice and the third time he disappeared underwater.
Divers eventually found the man and pulled his body from the lake late this afternoon.
The identity of the man has not been released.