Body of missing person recovered in Lady Bird Lake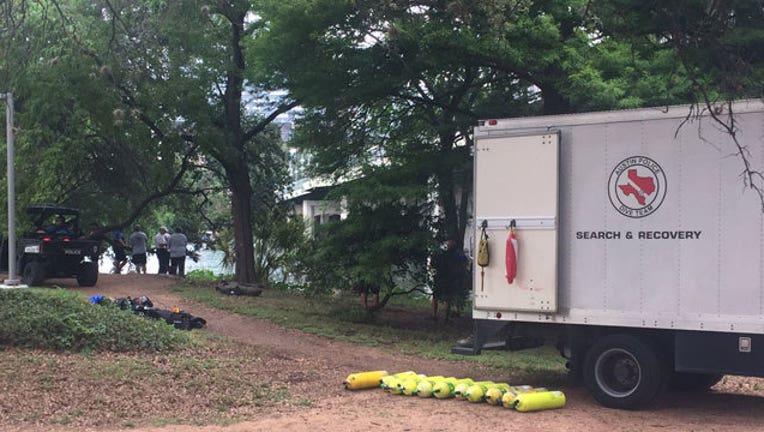 article
The body of a missing person has been recovered in Lady Bird Lake. 
The Austin Fire Department, Austin Police Department and Austin-Travis County EMS were all called out to a water rescue around 8 a.m. 
Witnesses say a swimmer went under and never resurfaced.
Water rescue crews searched the area of South First Street on Lady Bird Lake.
Around 1 p.m. the body of a man believed to be in his 30s was recovered.
APD has not identified the victim.
According to the City of Austin's website it is illegal to swim in Lady Bird Lake.