Bomb squad investigates suspicious item in San Marcos neighborhood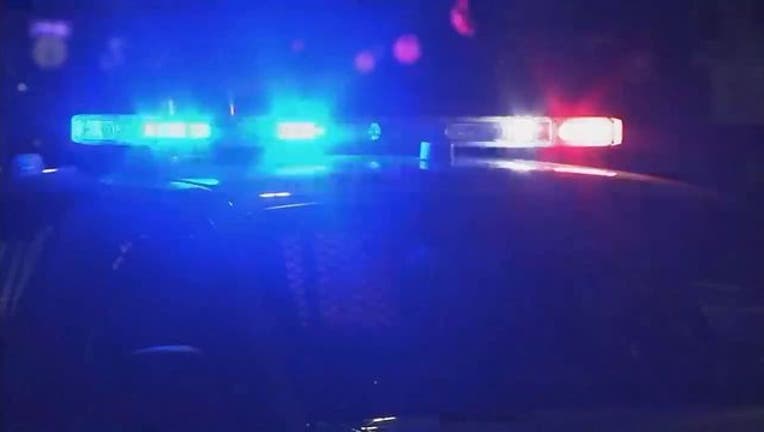 HAYS COUNTY, Texas - Several agencies investigated a suspicious item found on the railroad tracks behind the Copper Beech Apartments on Mill Street in San Marcos on July 9.
San Marcos police and firefighters were called out the 1700 block of Mill Street at around 5:30 p.m. regarding a suspicious package. 
The APD Bomb Squad and Union Pacific Railroad Police arrived at just before 7:30 p.m. to assist and just after 10 p.m. the object was rendered safe and tracks were reopened to rail traffic.
Officials say the item was ultimately determined to be harmless but it interfered with rail traffic and caused nearby apartment buildings to be evacuated.
The item was found in an area that officials say is commonly used for illegal dumping.
No additional details about the suspicious item are being released to protect the integrity of any additional witness information.