Bow wow beer? British company brews up beer for dogs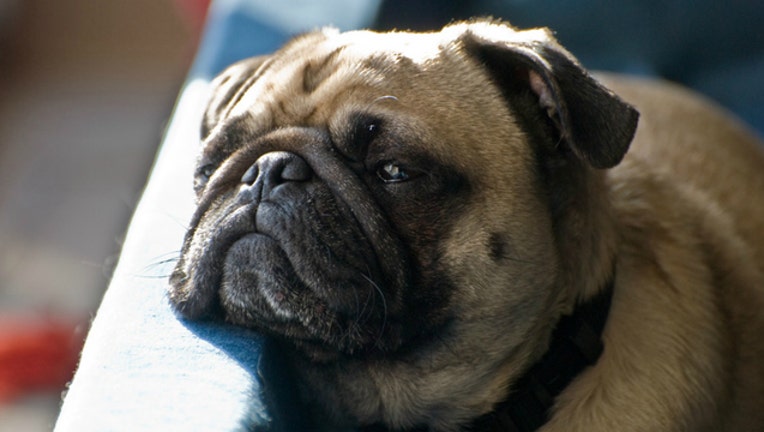 article
FOX NEWS - You've been working all day, and you're finally home. Time to kick off your shoes, fall into your Barcalounger, turn on the ballgame and share a few cold ones with your bud — except your bud has four legs, a wet nose and a wagging tail, and the veterinarian has laid down the law: No brewskis for Bowser.
Well, those dark days are over. At long last, there's a beer for dogs. Sort of.
For three years, a British company called Woof & Brew has been producing a range of teas, tea-infused biscuits and tonics for man's best friend. But tea is for Foo-Foo the Shih Tzu. Fido wants a longneck.
So now Woof & Brew is expanding its line, adding a "beer" for dogs it calls – wait for it – Bottom Sniffer. Bottom Sniffer is concocted for canines, so it's not exactly a true lager. 
Dogs don't play well with alcohol and hops, so Bottom Sniffer is made with barley, malt, dandelion, flax and something called chicken flavoring, which we imagine must taste like chicken. There's no fizz, either, which according to veteriniarns can trigger vomiting, trouble using the bathroom and a host of more serious medical issues in canines.