Boy, 10, flees in stolen truck from police in Converse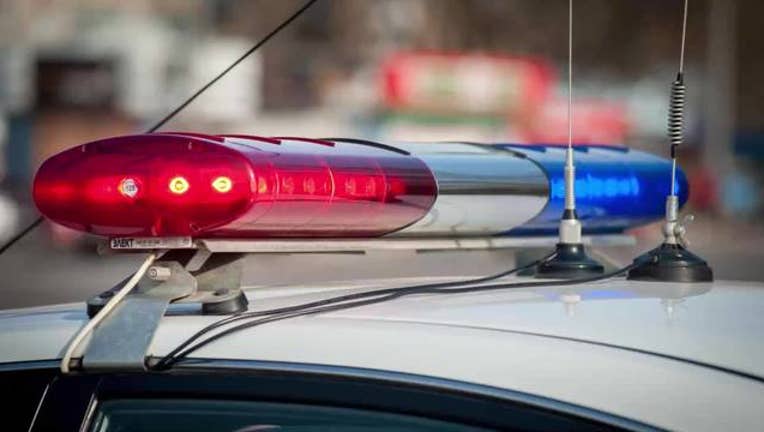 CONVERSE, Texas (FOX 7 Austin) - A ten-year-old boy is in custody in Converse after police say he led police on a chase in a stolen truck on Tuesday afternoon that ended with the truck in a ditch and him trying to run.
According to a release from the Converse Police Department, officers saw a black Toyota Tundra being driven recklessly in the 400 block of Station Street around 1:21 p.m. Tuesday. The driver of the truck continued down Avenue E, losing control and hitting a parked vehicle in a driveway, then eventually the truck came to a stop on Mesquite Street.
An officer started to get out of his patrol car when the truck backed up into the car and then fled westbound on FM 1976, says the release. Bexar County Sheriff's Office deputies deployed spike strips, which the driver swerved to avoid, the truck entering the eastbound lanes and driving onto the grass shoulder between the roadway and the railroad tracks.
The truck came to a stop after hitting a large tree and getting stuck in a drainage ditch feet from the tracks. The boy then tried to run and was apprehended by officers within seconds, according to the release.
Officers then learned the Tundra had been reported stolen. 
Police said the boy could face charges including evading arrest in a motor vehicle and vehicle theft.
Converse is 15 miles outside of San Antonio.