'Boy Meets World' star Ben Savage announces run for Congress in California
LOS ANGELES - It's official.
Ben Savage is running for Congress in California's 30th House District, the "Boy Meets World" actor announced Monday.
"I'm running for Congress because it's time to restore faith in government by offering reasonable, innovative and compassionate solutions to our country's most pressing issues," Savage wrote in an Instagram post.
PREVIOUS COVERAGE: 'Boy Meets World' actor Ben Savage running for Adam Schiff's House seat
"And it's time for new and passionate leaders who can help move our country forward. Leaders who want to see the government operating at maximum capacity, unhindered by political divisions and special interests," he continued.
He described himself as a "proud Californian, union member and longtime resident of District 30 who comes from a family of unwavering service to our country and community."
Savage is running for Democratic Rep. Adam Schiff's seat as Schiff is now running to succeed Sen. Dianne Feinstein, who will not run for reelection next year.
Savage first submitted paperwork in January with the foxlawith the Federal Election Commission to run as a Democrat in the 30th District, which encompasses West Hollywood, where Savage lives, Burbank, parts of Pasadena and more.
PREVIOUS COVERAGE: Actor Ben Savage running for West Hollywood City Council
This isn't Savage's first campaign to hold office. In the 2022 election, Savage ran unsuccessfully to be on the West Hollywood City Council, focusing on community safety, housing and homelessness, according to his website.
The general election will be on Nov. 5, 2024.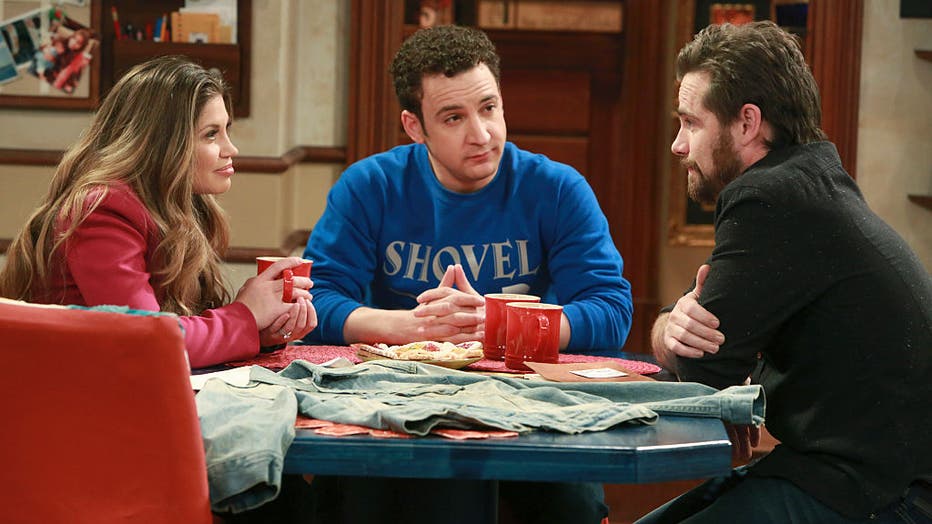 File photo of episode of "Girl Meets World" Thursday, May 14 on Disney Channel. (Ron Tom/DISNEY CHANNEL via Getty Images)
Savage rose to fame playing Cory Matthews on the hit show "Boy Meets World," from 1993 to 2000, then reprise the role in the spinoff "Girl Meets World" from 2014-2017. He's the brother of "The Wonder Years" actor Fred Savage.