Boyfriend named suspect in West Texas college student's disappearance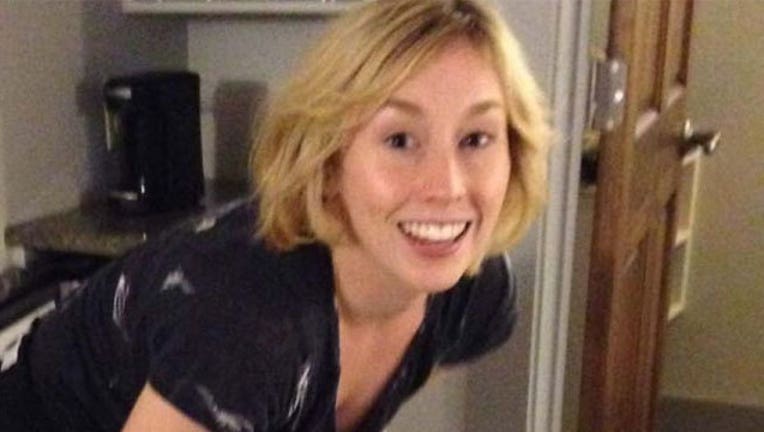 article
The boyfriend of a woman who vanished in West Texas earlier this month is now officially a suspect in her disappearance, police announced as they shifted the search area closer to the Mexico border.
Zuzu Verk, a 22-year-old Sul Ross State University student, was last seen Oct. 12 in Alpine on a date with Robert Fabian.
Alpine police said Wednesday that Fabian was a suspect in the case and his sister, mother and friend were persons of interest, Fox 4 reported. Police raised the reward to $100,000 for information leading to the student's whereabouts
Investigators and Verk's family have said Fabian hasn't been cooperating with authorities -- a claim his lawyer denies.
"I drove all night as soon as I heard Zuzu was missing, and when I got there, a search was already in progress," Verk's father, Glenn, told FoxNews.com earlier this week. "Everyone wanted to help, but he [Verk's boyfriend] wasn't there."
Read more on FOX NEWS.