Bride escorted down the aisle by man who received her father's donated heart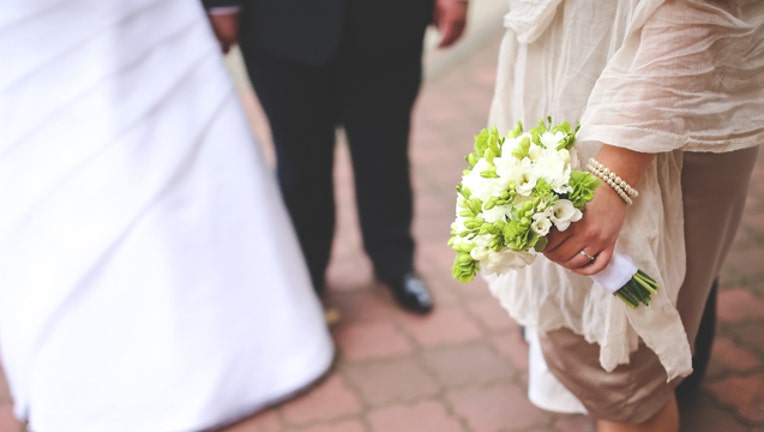 article
A bride was all smiles Saturday as she was escorted down the aisle by the man who received her murdered father's heart.
Jeni Stepien married Paul Maenner in Swissvale, Pennsylvania, 10 years after a 16-year-old mugger killed her father. Michael Stepien's organs were donated after he had been on life-support for 24 hours. The recipient of his heart was Arthur Thomas of New Jersey.
Stepien put her hand on Thomas' chest when she met him for the first time on the eve of the wedding, KDKA-TV reports. Thomas had exchanged letters with Stepien's mother over the years.
"I was just so thankful that my dad could be here with us today in spirit and a piece of his physical being as well," Stepien told the station. "That was really special for us."
Thomas said he was on death's door when he got his new heart.
Read more on FOX NEWS.