Brother accused in killings of 5 sentenced to life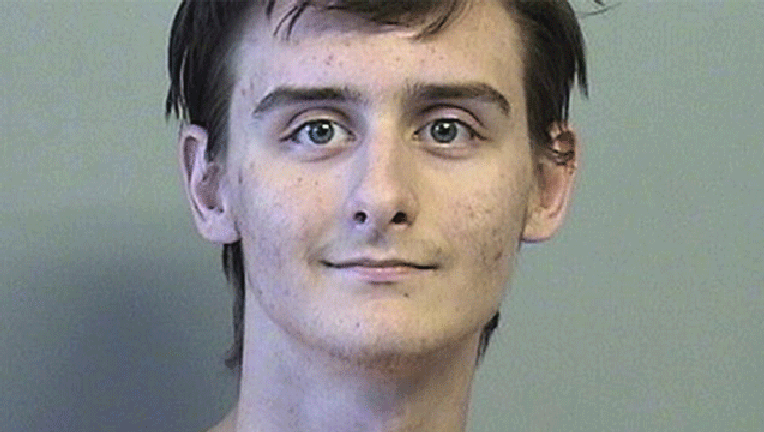 article
TULSA, Okla. (AP) — The older of two Oklahoma brothers accused of fatally stabbing their parents and three younger siblings last year has been sentenced to life without parole after pleading guilty in the killings.
The Tulsa World reports that 19-year-old Robert Bever was sentenced Wednesday in Tulsa County District Court after pleading guilty at his scheduled arraignment in the July 2015 killings.
Robert Bever's brother, 17-year-old Michael Bever, remained silent during his arraignment and a judge entered a not guilty plea on his behalf. Michael Bever's trial is scheduled to begin next year.
The Bevers were accused of killing their parents, David Bever, 52, and April Bever, 44, and their siblings Daniel, 12, Christopher, 7, and Victoria, 5, in a middle-of-the-night rampage in suburban Tulsa. Two siblings survived.