Burn ban issued for unincorporated areas of Travis County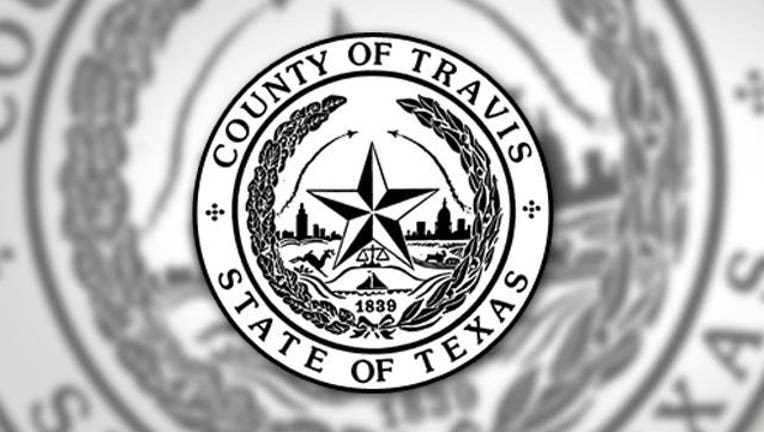 article
The Travis County Commissioners Court has issued a burn ban for the unincorporated areas of Travis County. The ban will expire on September 11 unless further action is taken by officials prior to that date.
Travis County Chief Fire Marshal Tony Callaway says in a release that the ban was issued "because conditions have continued to worsen over the last week" and that "there is an increase risk in fire potential."
""With moisture levels steadily dropping and not forecasted to rebound in the near future, this burn ban is necessary to ensure public safety," Callway added.
The ban on outdoor burning does not affect prescribed burns conducted under the supervision of a prescription burn manager. It also does not affect outdoor welding, cutting or grinding operations and outdoor hot works operations conducted in accordance with the guidelines established by the Travis County Fire Marshal's Office. 
Campfires are not permitted in Travis County parks when a burn ban is in effect, however barbecuing in County parks and parks managed by the County is allowed, as long as the fire is within a closable container or a container with a lid. You should also have water nearby in case of a fire. Call 9-1-1 immediately if a fire gets out of control. 
If you have questions about the burn ban, contact the Fire Marshal's Office at 512-854-4621.