Buyer beware: These are the 10 worst deals on new cars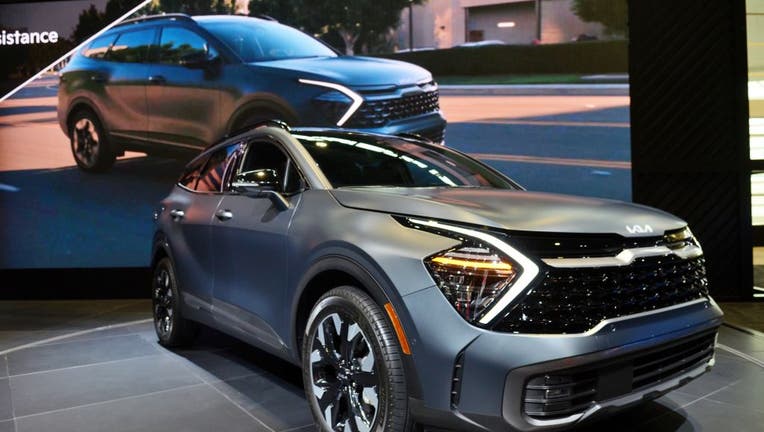 article
Attention Kia shoppers: You're going to need a bigger check.
The average transaction price for a new car has been steadily creeping down from a record of high $47,000 in December thanks to improving inventories, but was still $45,927 in March, according to Kelly Blue Book. An ongoing shortage of parts coupled with strong demand have led buyers are willing to pay well over the sticker price to get the vehicle they want or need.
There are a few standouts among high volume mainstream models that are going for particularly high premiums, according to a study by Consumer Reports, however, and one brand is well-represented.
Kias account for eight of the new vehicles that are marked up the most, with the Kia Telluride SUV leading the way with prices averaging 21% over MSRP, followed by the Kia Forte compact sedan and Kia Sorrento SUV at 20% above list.
The only non-Kias on the dubious list are the Hyundai Accent and Chevrolet Spark, which have 19% markups. The Spark is currently the cheapest car on sale in the U.S., with a base list price of $14,595, but it is being discontinued at the end of the 2022 model year.
Here's a look at the top 10 as compiled by Consumer Reports:
Kia Telluride: 21%
Kia Forte: 20%
Kia Sorento: 20%
Kia Rio: 19%
Hyundai Accent: 19%
Kia Seltos: 19%
Kia Carnival: 19%
Chevrolet Spark: 19%
Kia K5: 18%
Kia Soul: 18%