Capitol riot suspect arrested in North Texas after 2-hour standoff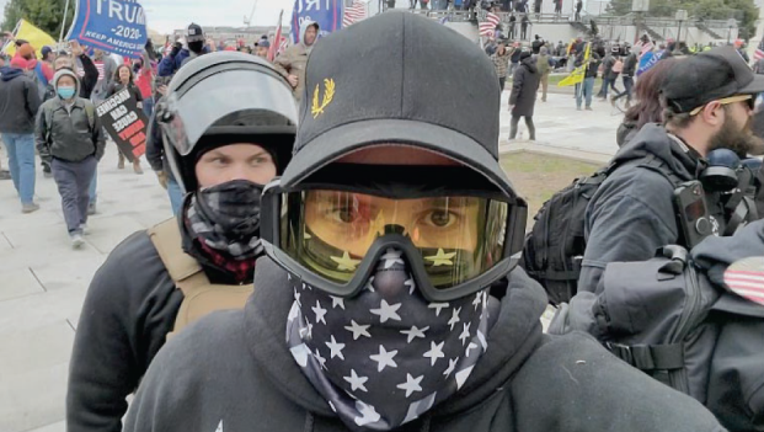 article
GREENVILLE, Texas - A North Texas man accused of storming the United States Capitol two years ago is facing new charges after allegedly shooting at law enforcement officers outside his home.
The FBI said 40-year-old Nathan Pelham had agreed to surrender last week on a misdemeanor charge of entering the Capitol on Jan. 6, 2021.
On the day he was supposed to turn himself in, his family asked the Hurst County Sheriff's Office to check on him at his home in Greenville, about 50 miles northeast of Dallas.
Investigators said he fired shots at deputies when they arrived.
Pelham reportedly ignored their commands, continued to waive the gun around, and fired shots several more times.
His minor daughter who had come out of the house was put into the back of a squad car during the standoff for her safety. 
Pelham was arrested two hours later. 
He now faces new felony gun charges.
No one was hurt.