CapMetro providing face coverings for employees in response to CDC guidelines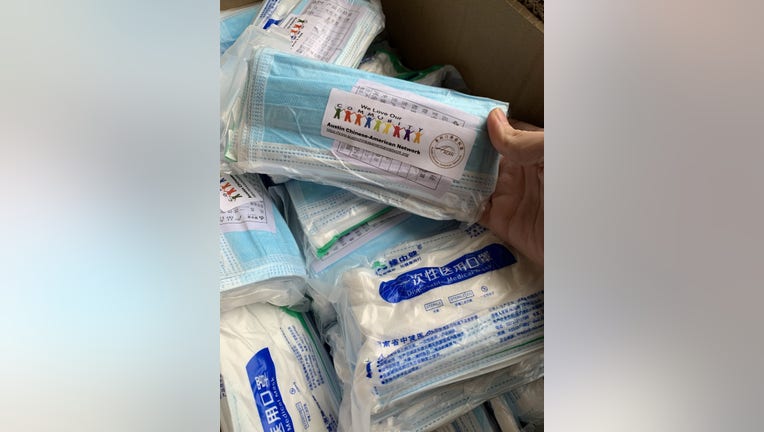 AUSTIN, Texas - In response to the recently updated CDC guidelines, CapMetro has begun distributing face coverings for employees and staff that are public-facing.
"This means all public-facing employees including bus, rail and paratransit operations, building and vehicle cleaning crews, building and vehicle maintenance, security, and administrative and contract staff not working remotely," the company said in a press release on Sunday. 
The announcement comes the same day that Austin-Travis County recommended that residents start wearing fabric facemasks anytime they go into the public. 
Austin-Travis County adopts CDC guidelines for using fabric face coverings in public
CapMetro was able to secure a supply of face coverings from donations made from community organizers including the Asian Pacific Islander Public Affairs Association. 
The company says that some CapMetro employees have also started making masks at home for their fellow frontline employees. 
"Masks are not meant to replace the other public health precautions. Maintaining 6-feet social distancing and good hygiene practices, including handwashing, remain crucial to slowing the spread of the virus," the company said. 
CLICK HERE FOR THE LATEST INFO ON THE CORONAVIRUS OUTBREAK
FOX 7 Austin is working to keep you up to date with coronavirus, with both local and national developments. Every weekday we're live at 12 p.m. with a special show reporting the latest news, prevention tips and treatment information.
You can watch live in your FOX 7 Austin app or on the FOX 7 Austin Facebook page.
You can also get the latest COVID-19 news from around the country at coronavirusnow.com.