Car hits pedestrian, gas pump in South Austin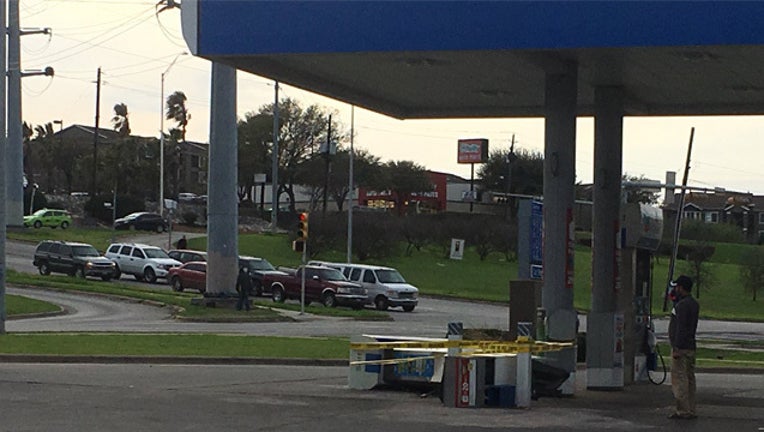 article
A car drove into a pedestrian and hit a gas pump on Sunday afternoon. 
According to the Austin-Travis County Emergency Medical Services, this happened at the Chevron located at the intersection of Riverside Drive and Pleasant Valley Road on Sunday, March 11, 2018. 
The pedestrian was transported by ATCEMS to Dell Seton Medical Center with serious injuries.
According to the Austin Fire Department, a small fire was started after the gas pump was struck by the vehicle. Approximately five gallons of gas was able to leak from the pump before a gas station attendant was able to hit the cut off switch to limit the spill. 
It is unclear what led the driver of the car to crash at this time. 
This is a developing story and will be updated with more information as it becomes available.