Casar, Flannigan discuss fixing 'West Austin Tax Haven'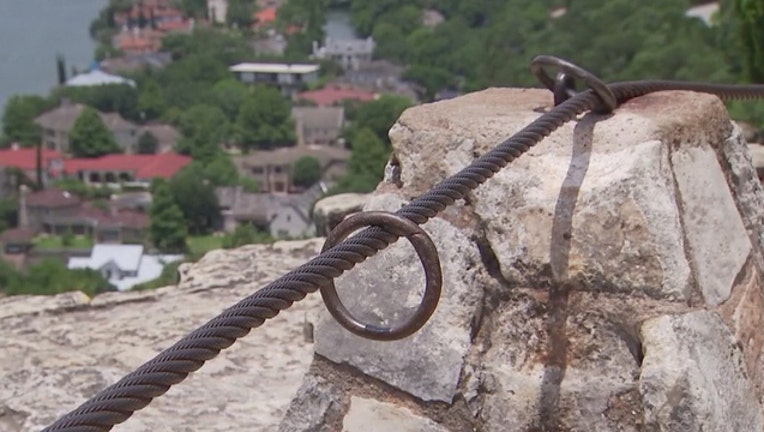 AUSTIN, Texas (FOX 7 Austin) - The Austin City Council is working to fix what they're calling a "mistake on the lake" -- an issue that dates back more than 100 years.
Hundreds of Lake Austin property owners have been exempt from paying city taxes, an exemption City Council says is incredibly out of date.
Councilmembers Greg Casar and Jimmy Flannigan say it all started in 1891 when parts of the Lake Austin shoreline were annexed into the city's jurisdiction.  
The Legislature gave the "go-ahead" but told the city those residents couldn't be taxed because they didn't get city services out there at the time.
Fast forward to 1986: City Council looked at the issue again and decided to just keep it that way.
Now, in 2019, Casar and Flannigan point out some of the approximate 400 homes in question are worth more than $10 million.  
The city estimates based on last year's tax rate, Austin could have gotten about $3 million from city taxes.  
"We found out about this because we were sued by a property owner who wanted the same deal, who wanted to not pay city taxes just like the other property owners along the lake," Casar said.
"In addition the folks in these properties have been voting in bond elections but not been paying the tax they've been voting on," Flannigan said. "They still pay school tax, county tax, Central Health tax, ACC tax.
"The piece that's different is they were not paying emergency service district or city. And all of the emergency services if you're not in the city are funded through these emergency services districts. Especially fire and EMS. Well they were paying neither," he added.
Next week, Council will be voting to say yay or nay to repeal that 1986 ordinance that kept this tax issue going. They'll also ask the city manager to explore what city services the tax money could go to.