Cedar Park police investigating suspicious death
CEDAR PARK, Texas - The Cedar Park Police are investing a suspicious death.  
At approximately 1:43 p.m. on Sunday, October 20th, Cedar Park Police responded to a call of a man found behind the Texaco gas station at 2509 South Bell Blvd. 
Upon arrival, officers found a deceased male in his early fifties in the brush and tree line behind the gas station. Police say the man is a known transient in the area.
Due to the nature of the situation, investigators have deemed this a suspicious death pending an autopsy report and further investigation.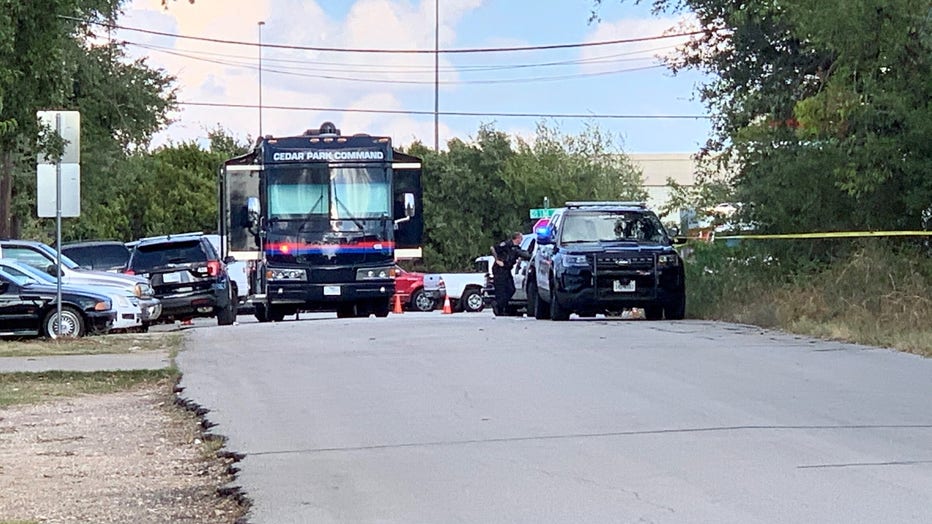 Cedar Park PD investigating a homicide.
This remains an active and ongoing case.
Anyone with information surrounding this incident, please contact Sergeant Scott Buchanan at 512-260-4754.