Celebrate New Year's Eve at Vic Mathias Shores with the City of Austin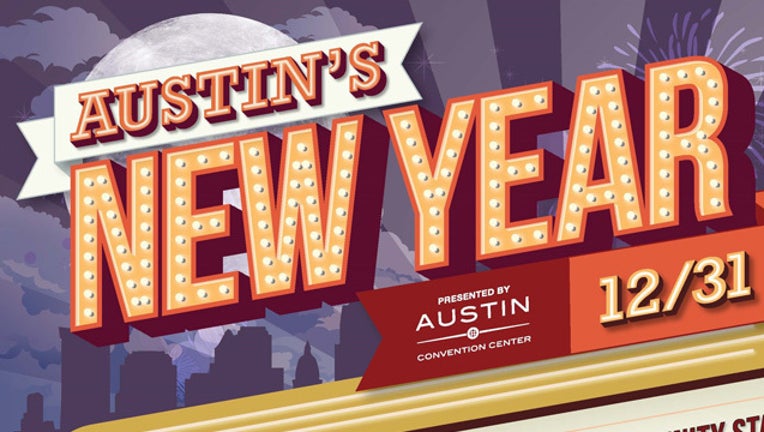 article
AUSTIN, Texas (FOX 7 Austin) - Do you and your family have plans for New Years yet?
The City of Austin will be holding a free, family friendly event at Vic Mathias Shores – 900 W Riverside Dr., Austin, TX 78704. The event starts at 3 p.m. before the fireworks finale at 10 p.m.
The alcohol-free celebration will showcase a variety of art, food trucks and live music from more than a dozen bands on three stages at Vic Mathias Shores (formerly Auditorium Shores), South 1st Street and Riverside Drive. Pets are allowed (on leash only) but it is strongly suggested that you bring your pet home before the fireworks finale at 10 p.m. For more information, click here.       
Public parking will be available at Palmer Auditorium, One Texas Center, and City Hall. 
There is no free parking for this event & there is no event parking in the neighborhood.